I've been wanting these trousers for so long and finally got them. They're from
River Island
for £30, althought a little pricey for trousers; I adore them so much and they will definetly get worn. So PPW (Price Per Wear :P) is defiently worth it. Also I took a photo of them, but it did not do them - epecially the colour - justice.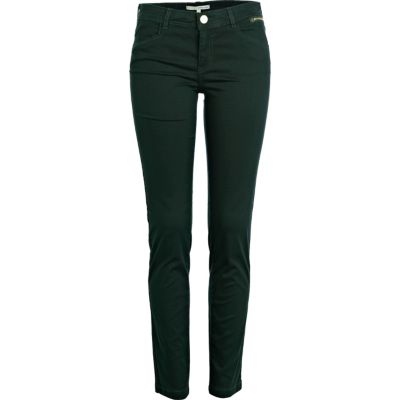 Then got a few things from Primark:
Some comfy, soft pj bottoms. £5
Green Cardigan £6
Cream Mittens £2
Pack of Two Gloves £1
I also bought some socks but they're bore'.. and another jumper but the photo wont upload...