So I recently did a post on stuff from River Island and I included these gourgeous shoes: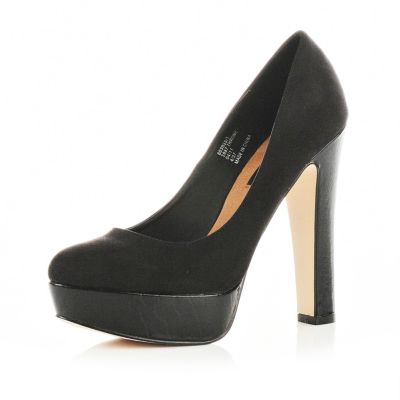 These shoes are £45 and I do really love them. However lost of us know River Island isn't exactly the cheapest shop. There are probably loads of cheaper alternatives to these, however on my
Twitter
I saw a tweet from @persianbabechat with a picture of some shoes.
And they were from Primark for only £14!! Woo, go Primani!! :P
I will definitely be on my way to grab a pair
x